There are two types of subscriptions available. A Professional subscription allows for up to five (5) named and registered users to access the subscribers section. A Enterprise subscription will give all registered users in your organisation access to the subscribers section and excel extract services.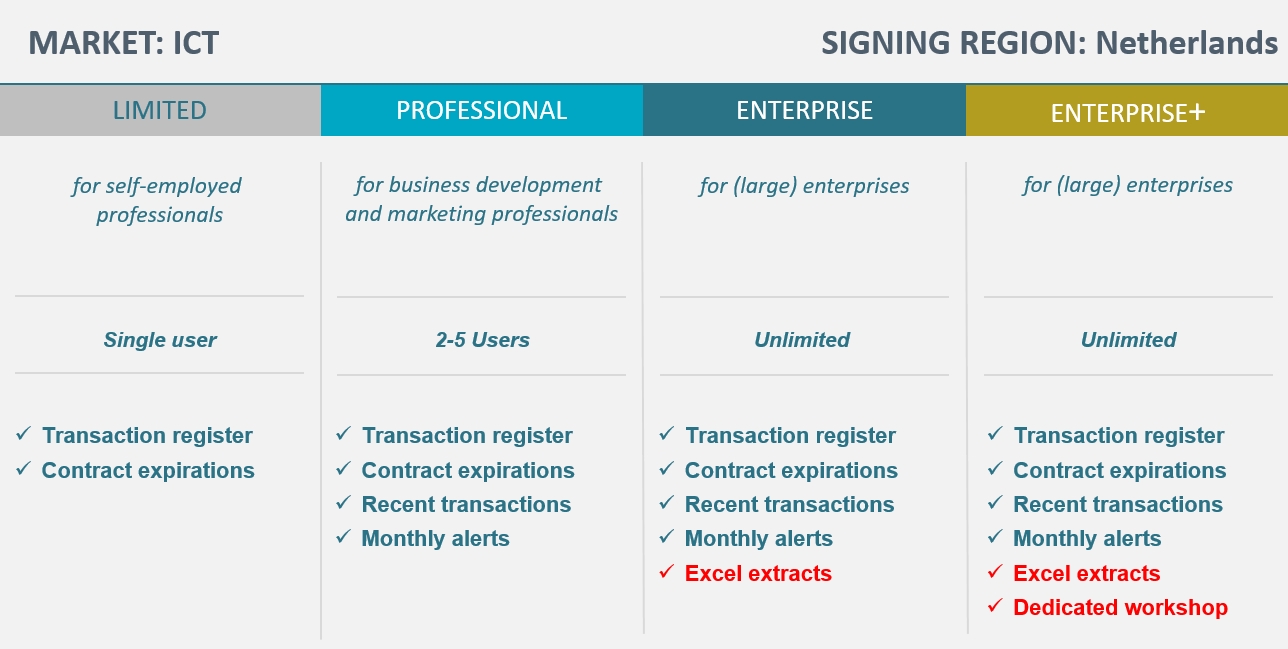 Pricing
The pricing for a Professional subscription is dependent on the number of named users requiring access (2-5). The Enterprise subscription covers 6 or more users for a fixed fee independent of the number of users.

Fixed Subscription Period
All VPPipeline subscriptions are based on a fixed subscription period of one year (365 days). Once you have placed an order, the subscription period will start immediately after we have received your order. We reserve the right to withdraw or change any subscription and/or price at any time. This will not affect any subscription that you have already paid for, unless for some reason we are withdrawing a subscription due to our inability to fulfil that subscription, in which case the provisions of refunds and cancellation (see below) will apply.
Payment
Once you have placed an order we will send you the invoice and a copy of our terms of use.
Your subscription will start immediately after we have received your order.
Renewal of Subscription
Two months prior to its expiry, the system will indicate upcoming expiration. Renewal will only take place at your specific request.
Refunds and Cancellation
Once we have accepted your subscription and payment, your subscription cannot be cancelled until the end of the fixed subscription period. If you wish to cancel after the fixed subscription period, we will require one month notice. Cancellation can only be made by contacting the VPPipeline support desk (see contact info on the top of this page). We are unable to refund payment unless:
(a) we are unable to fulfil your subscription. If this is the case, you may obtain a proportionate refund for the unexpired part of your fixed subscription period;
(b) there are exceptional circumstances, which we will assess on a case by case basis. If we then decide that exceptional circumstances apply we may, at our reasonable discretion, give you a proportionate refund;
We may cancel your subscription immediately at our reasonable discretion or if you breach any of your obligations under the terms of use, including if we do not receive a payment when due from you. We will make all reasonable efforts to contact you, before your subscription is cancelled.
Terms of Use and Privacy Policy
Please take notice of the applicable VPPipeline terms of use and privacy policy.
VPPipeline support desk
Vlamoven 34
6826 TN Arnhem
The Netherlands
+31 (0)26 3 633 633
vppipeline@vpperform.com